The Garmin™ eTREX 20 is an excellent handheld GPS for the outdoor adventurer.
As an expert outdoorsman, and a frequent user of different GPS devices I will offer my perspective why I like this device so much.
If you own a GPS device, chances are it was made by Garmin.™  They entered the GPS device business in 1989, and have sold more than 126 million devices.
I personally own three different GPS devices, each with their own stated purpose.  I have one for workout tracking (wrist mounted), one for outdoor adventures (this one), and one in my vehicle.  You may guess they are all Garmin™ devices.
The Garmin™ eTREX 20 is an excellent tool for backcountry navigation, and/or logging your adventures.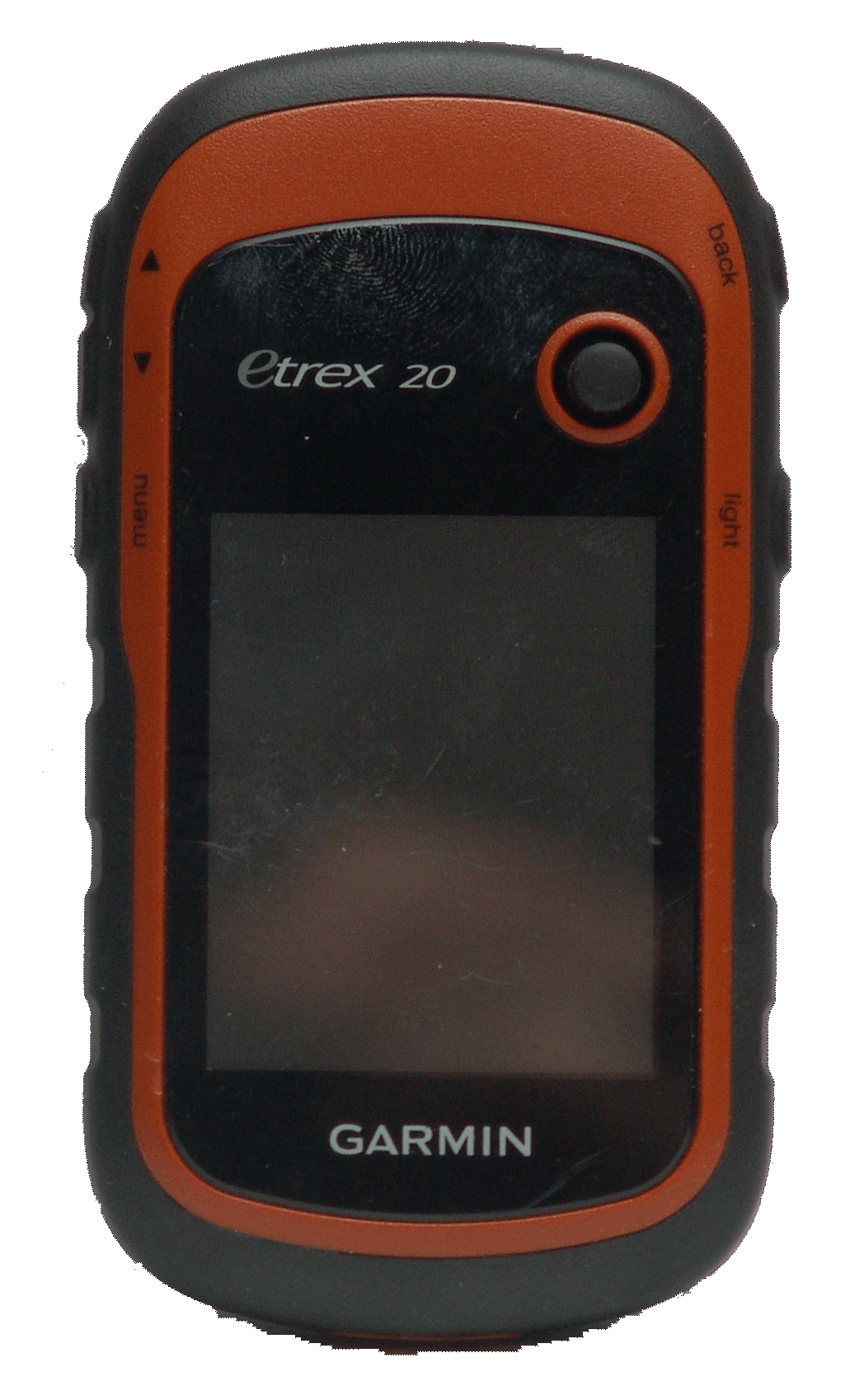 It is fully compatible with a myriad of non Garmin maps.  The availability of OpenSource maps is another argument to choose Garmin.  I personally use an open source AZ Topo and a Rocky Mountain Topo map that comes complete with hiking and mountain biking trails.
You can even use the Garmin Base Camp® software to geo-tag your photographs!
Garmin BaseCamp® software adds Geo Tags to your photographs by comparing the device clock on your camera, and the GPX file date/time stamps on your GPS track log.
If you are a GoogleEarth geek like me, you can preplan an adventure using Google Earth and send it to your GPS.  When you put your boots on the ground, you know exactly where you should be going.
When you get home, you can combine your photographs with your GPX track and marry them together.
This device gets a straight up WIN!  Well worth the money!
SUMMARY
PRICE: Excellent   $200
BATTERY LIFE: Acceptable (AA Batteries, lithium preferred)
DURABILITY: Excellent
EASE OF USE: Excellent