When it comes to outdoor and sporting equipment, I have nearly one of everything.  For the sports I like, I have often purchased spares and/or upgrades of a given device.
In this section, I will help you decide if it is worth spending your money on a particular GPS device. I have personal experience with each piece of gear that I review, much of which I have tested under extreme conditions.
DISCLAIMER:
While I may have received some of these items at a reduced price, I am not an employee/representative of any of the companies for which I have provided a product review.
Review Item #1 – Spot GPS gen3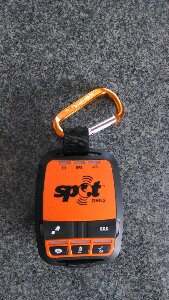 This little guy is quite the innovation. This device is perfect for those of us who actually enjoy getting far away from cell phone towers, and the boss….. read more
Review Item #2 – Garmin eTREX 20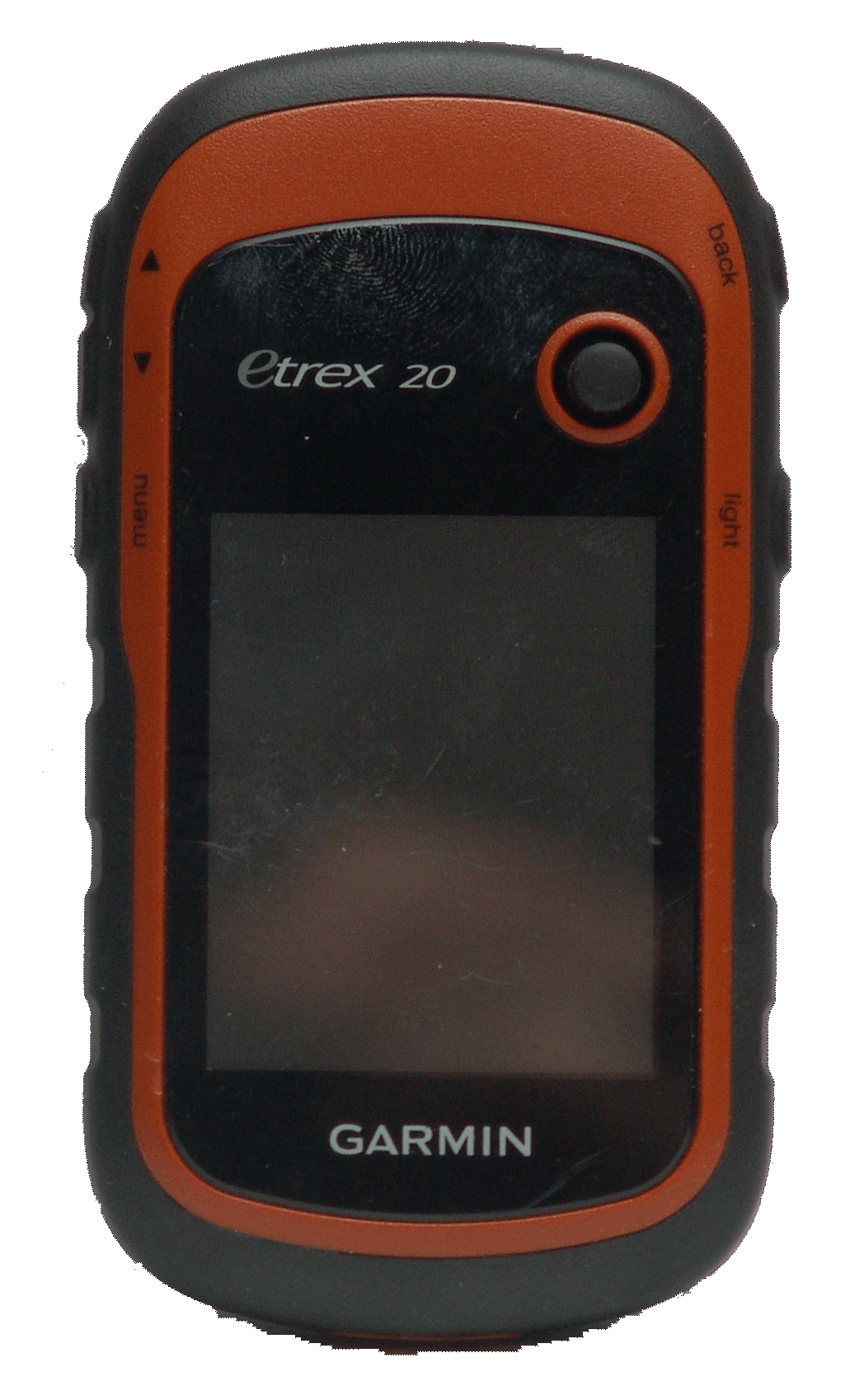 Even if you are a weekend warrior who doesn't use a GPS device to its maximum potential, this device has all you want. Perhaps you are a pro athlete who maintains a blog with geo-tagged images and GPX tracks.
I give this device 4 stars across the board. Click here to read more.