In 2016, I realized something important about my personality.
I crave adventure, and that is how I seem to build relationships with others.   It is more than just being an adrenaline junkie, because I am also a mix between a ring-leader, rule-keeper and a safety-nerd.
There are three kinds of adventures, and it is important that we balance all three.
1. Adventures you do for OTHERS – Even though this is usually half speed and all about someone else, this remains one of my favorite adventure types.  This involves building someone up, and helping them overcome perceived limitations.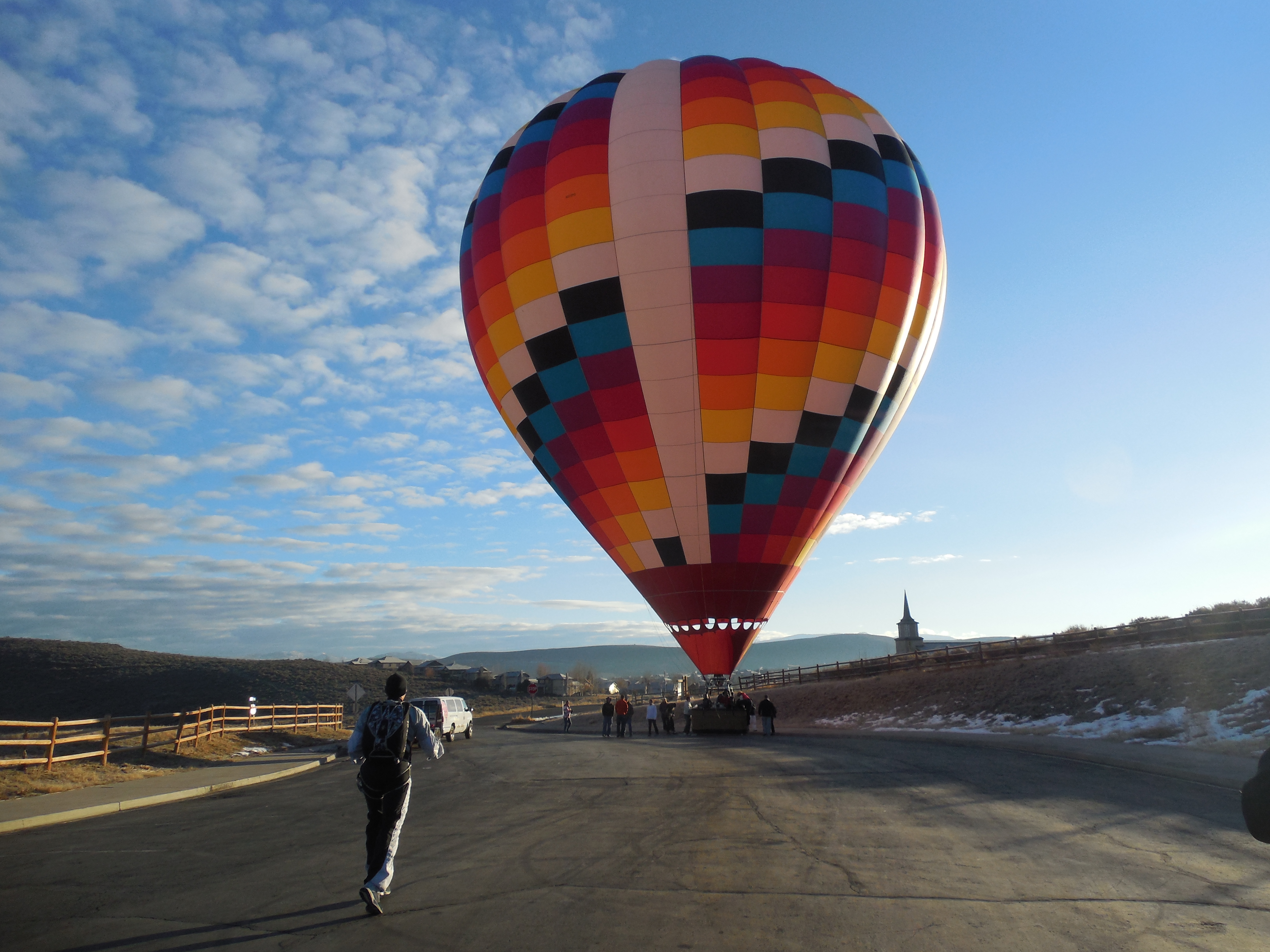 I will use the example of teaching a friend a new sport they would not otherwise try.  When you go out on these types of adventures, you mix instruction with encouragement.
This has the potential to groom new partners for the 3rd type of adventure (see below), but this is not always the case.  Not everyone is ready to spend all day on a multi-pitch trad route that spans five pitches of climbing.
2. Adventures you do for YOURSELF – These adventures usually have no maps/limits and nobody is going to tell you when it is time to go home.  I prefer to bring a dog on these adventures, but definitely not another human being.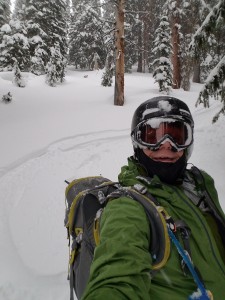 I like to do things alone a lot.  If you know me well, you will know that I don't do anything half speed.  I like epic adventures that tend to get a little risky.
When I am alone, I do not have to pace myself based on someone else's skill level.  This works both ways.  I won't have someone pushing me to do something for which I am uncomfortable, and I won't have to push someone into doing something out of their comfort level.
Best of all, I won't be sitting in a parking lot waiting for everyone to arrive.
3. Adventures you do as a team –  These are the adventures I like the best, because they involve near EQUALS in the sport.  There is no need for instruction and/or coaching.  Everyone just gears up and goes.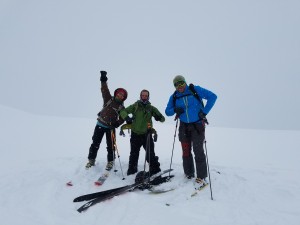 Many of my good friends are athletes that surpass me in skill and fitness (in part because they are younger).
Most of my sport buddies are guys, but a few are ladies.
These adventures sometimes become a little competitive, as teammates push themselves to become better.